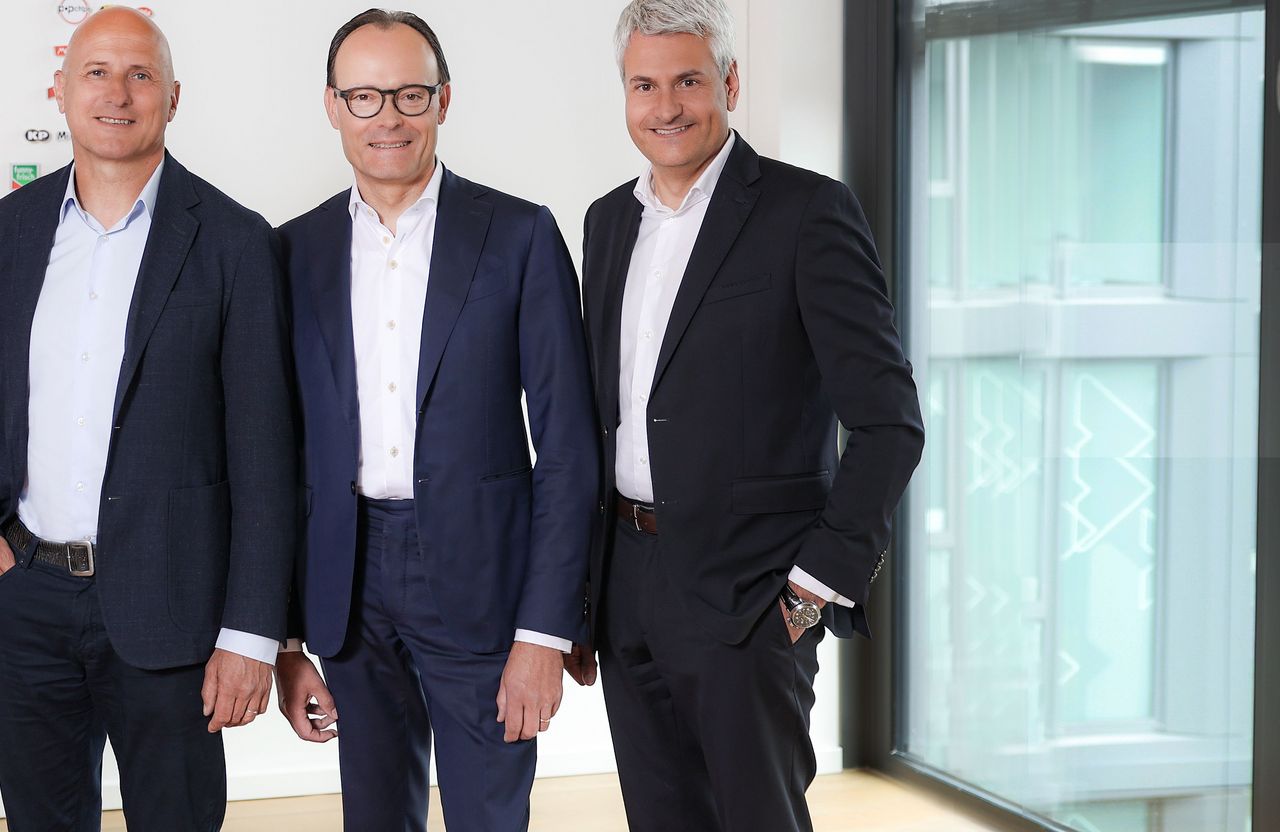 Maarten Leerdam
Executive Chairman, Chief Executive Officer (CEO)
Maarten Leerdam kam im Jahr 2000 als CEO von The Nut Company zur Intersnack Group und wurde 2008 zum Executive Chairman und CEO der Intersnack Group ernannt. Zuvor war er unter anderem Geschäftsführer der Granaria Food Group und in verschiedenen Führungspositionen bei Sara Lee und BP Nutrition tätig.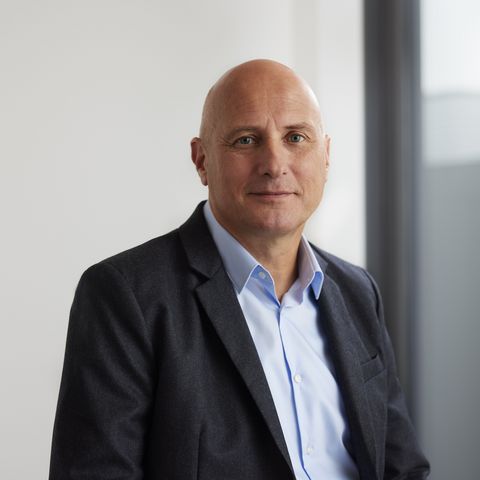 Henrik Bauwens
Managing Partner, Chief Financial Officer (CFO)
Henrik Bauwens kam 2016 als CFO zur Intersnack Group. Zuvor war er unter anderem CFO der Müller Group, Head of Legal / M&A bei der HK Food Group und Partner bei Baker & McKenzie.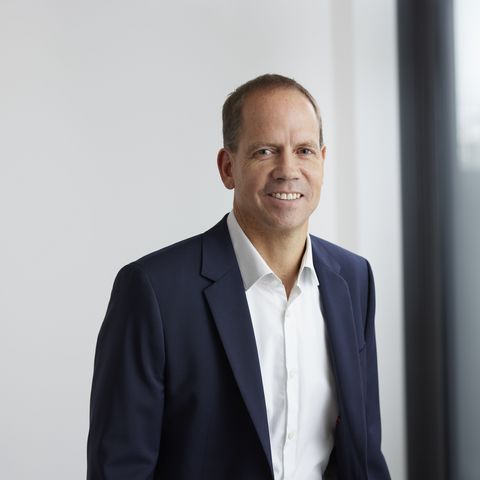 Johan van Winkel
Managing Partner, Chief Operating Officer (COO)
Johan van Winkel kam im Jahr 2000 als COO von The Nut Company zur Intersnack Group und wurde 2008 zum COO der Intersnack Group ernannt. Zuvor war er Operations Director bei der Granaria Food Group und geschäftsführender Gesellschafter des Beratungsunternehmens Change Management Institute NV, Belgien